Stoke and North Staffordshire Deaf Children's Society
Welcome to the SNSDCS
Inspiring and supporting deaf children, young people and their families across North Staffordshire and Stoke-on-Trent
Who we are
The Stoke & North Staffordshire Deaf Children's Society is a local group offering support to families with children or young people who are affected by hearing impairments, ranging from mild to profound deafness.

The society is run by parents and carers of deaf children and works closely with local health and education professionals.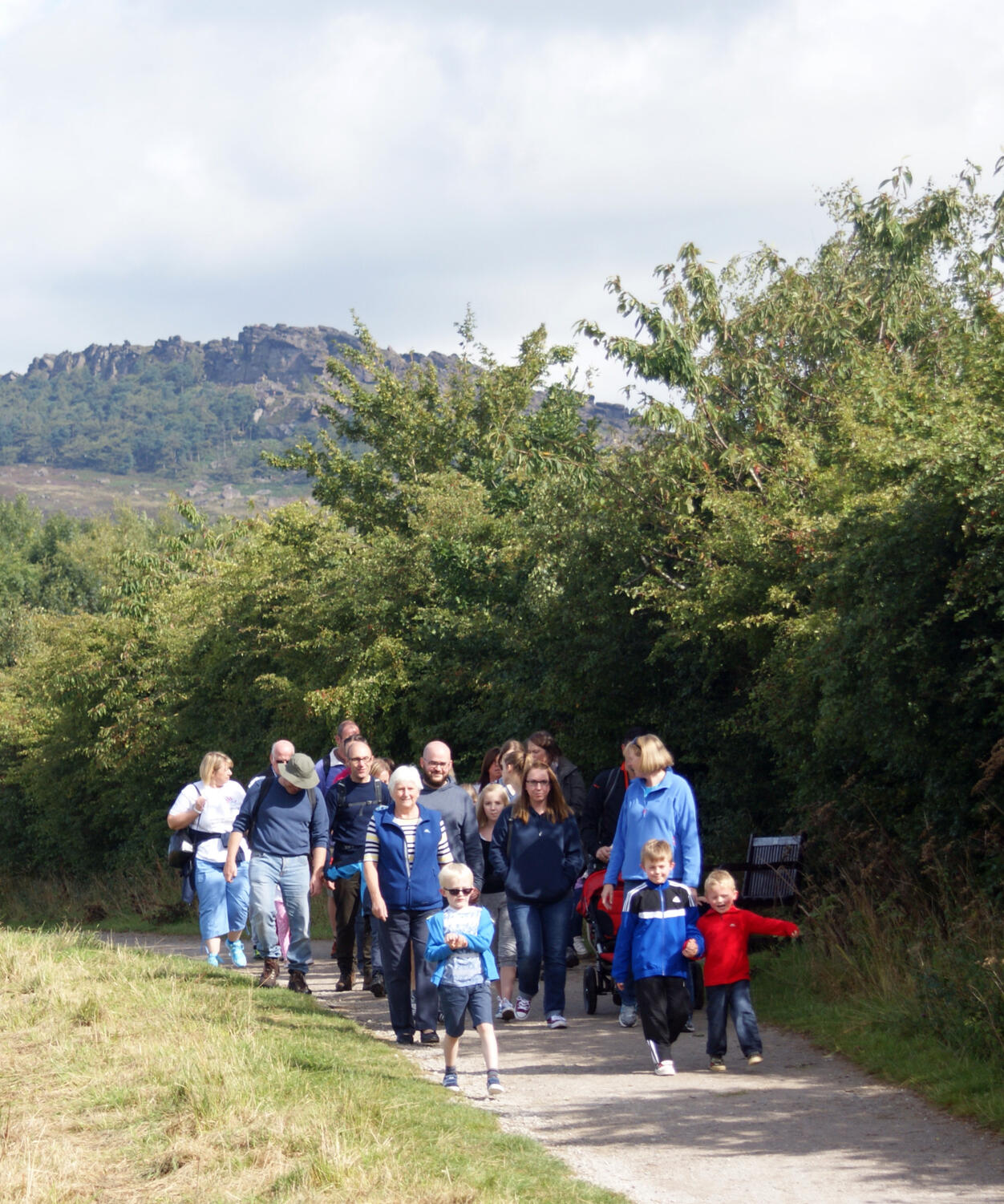 What we do
As 90% of deaf children are born into families with no history of deafness, finding early support is vital. We understand the difficulties that may be faced, especially when a child is first diagnosed.

We run a series of events, clubs, courses and fundraising activities throughout the year which are all free or subsidised by the society.

Our events and groups offer a welcoming platform for hearing impaired children and their families to socialise and share experiences and knowledge. They are also a valuable way for hearing impaired children to meet and know that they are not alone.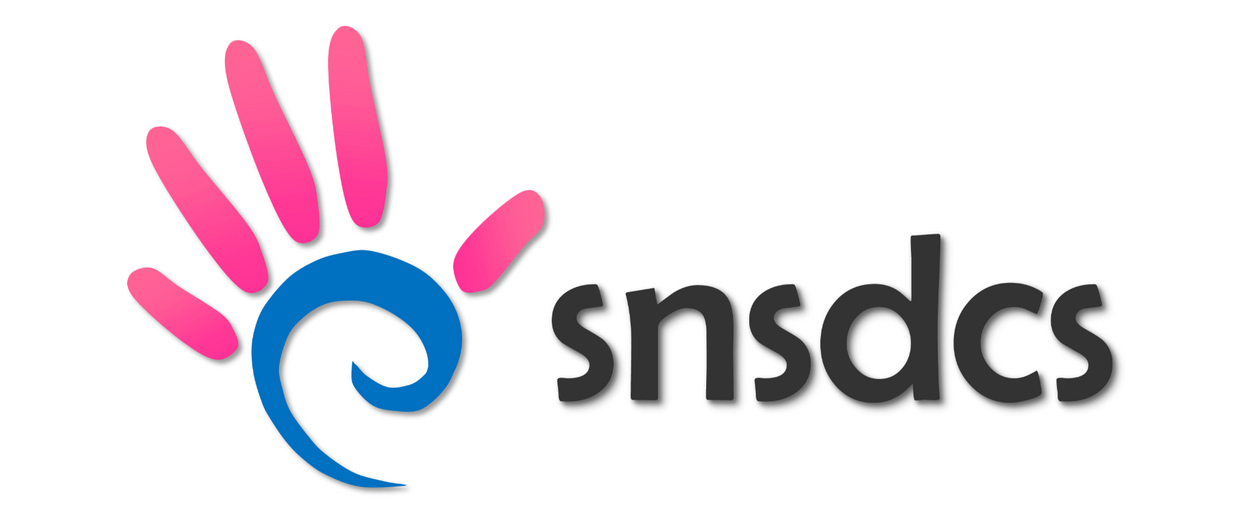 We are funded solely by the generous donations that we receive and the fundraising activities that we take part in. If you would like to make a donation to the SNSDCS then please contact us using the form below.
How to join
If you have a hearing impaired child and live in the North Staffs or Stoke-on-Trent area and would like to join the SNSDCS then please contact us using the form below.
Events and clubs
Swimming events, parties, Christmas pantos, excursions to Alton Towers and Chester Zoo are just some of the fun activities we have offered our members. We have also periodically run educational courses, training for parents/carers and a variety of fundraising events.
We offer regular clubs to allow children and parents/carers to meet up. Our clubs cater for all ages, from newborn up to teenage years. Please contact us for details of which clubs are currently running.
Contact Us
For further information please find us on Facebook using the link below or fill in the form below. We look forward to hearing from you.